Registration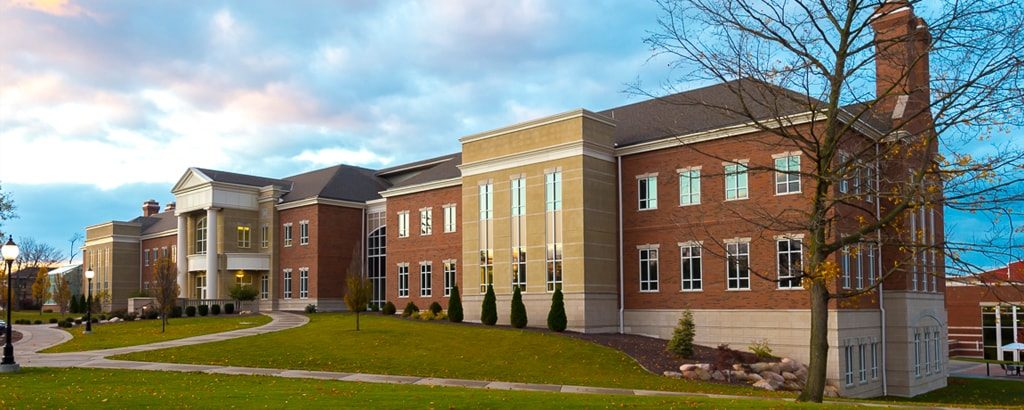 All attendees (student presenters, non-presenting student attendees, faculty mentors and staff accompanying student presenters) must register and must do so individually.
| Registration Type | Cost |
| --- | --- |
| Early registration (through 3/2/17) | $40.00 |
| Late registration (3/3/17 to 4/17/17) | $50.00 |
| On-site registration | $60.00 |
| Monmouth College Faculty, Staff & Students | Waived |
The registration fee covers dinner Friday evening, continental breakfast and buffet lunch on Saturday, and all other conference events.
Student Presenters (Poster or Oral)
Student presenter submissions will be accepted from October 1, 2016 to January 31, 2017.
First step: Submit your project abstract. You will be asked to indicate whether you prefer a poster presentation or an oral presentation (or if you have no preference). Abstracts will be reviewed by a faculty panel and you will receive a status notification within four weeks of your submission.
Second step: If your abstract is accepted, you will then complete the online conference registration form.
Faculty/Staff Mentors, Non-Presenting Students
Please complete the online conference registration form, taking note of the different registration fees (early, late, on-site).
Publication in MJUR (Midwest Journal of Undergraduate Research) Conference Proceedings Issue
All conference presenters are invited to submit manuscripts of their projects for publication consideration in the fall 2017 MJUR special "conference proceedings" issue. Please see the special issue call for papers page for submission guidelines.