Oral Presentations
Poster Presentations
Oral Presentations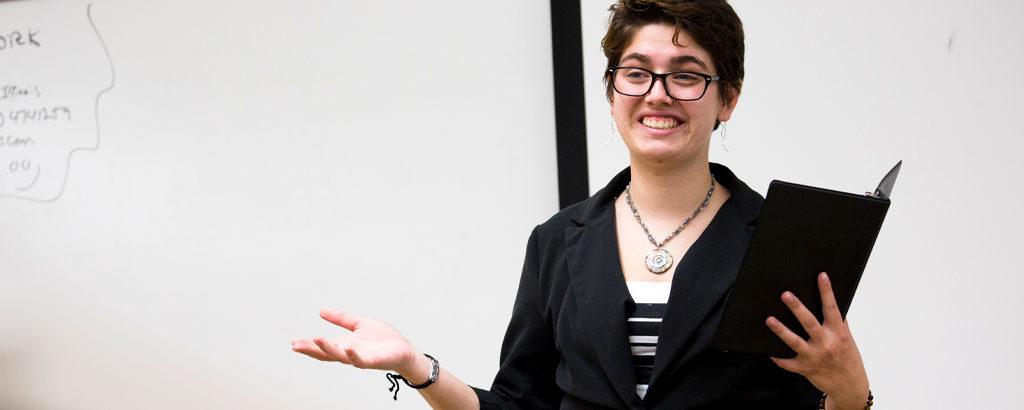 Oral presentations are 15 minutes each, with time for Q&A at the completion of all presentations.
The following technology will be available:
overhead projector
computer (with DVD player)
WiFi.
You may use your own computer, but please be sure to bring proper adapters for either HDMI or VGA inputs.
A technical support team will be available to deal with technical difficulties during the presentations, but you should always be prepared to present without electronic visual supplements, if necessary. For example, you might want to have back-up handout packets of your PowerPoint slides or other visuals.
Please arrive at your assigned classroom at least 15 minutes in advance of the first presentation of the session to introduce yourself to the moderator and to be sure your presentation transfers and opens properly.
As a matter of professional courtesy and intellectual enrichment, presenters should remain in the room until all presentations in their session are complete. Spectators should enter and exit sessions between presentations, if possible.
---
Poster Presentations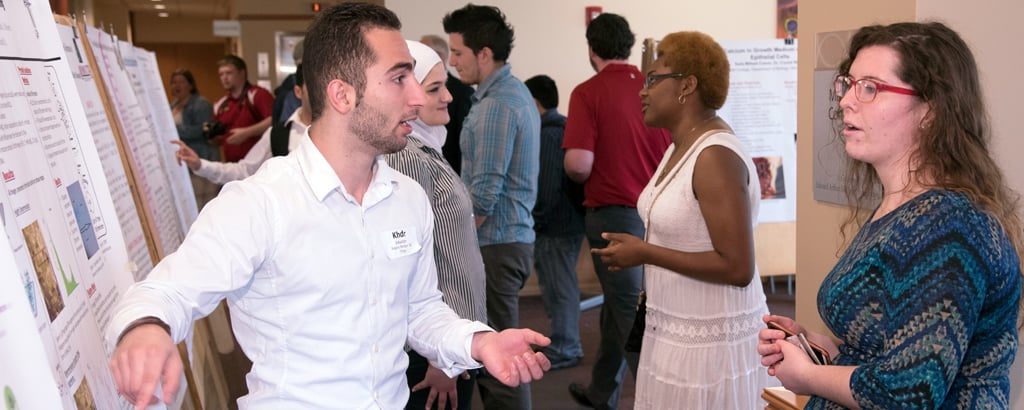 The poster presentations will take place on Saturday in the Center for Science & Business, Mellinger Commons. Presenters will be notified in March as to time and length of the session.
Posters should be paper or flexible poster board only, to facilitate easel display.
Exhibits may not include models or other "table" objects, including electronic devices.
The double-sided display easels accommodate posters up to 42″h and 48″w. Each presenter will be assigned one side of a double easel for display.
Posters will be attached with binder clips or thumbtacks.
Please choose a font size that is readable from at least three feet away.
Presenters should have prepared a short introduction to their project and plan to remain at their poster the entire time, to be available to discuss their projects.